Welcome to the Sharing Alaska Lodge, your urban oasis nestled in the very heart of Anchorage, Alaska. As you step into this elegant rustic abode, you'll be transported to a serene Alaskan haven, yet with the modern comforts of a finely renovated property. Comfortably catering to groups of 12 to 16 people (more possible upon inquiry), our lodge is a union of warm coziness and chic wood cabin aesthetics, making it the quintessential retreat for creating cherished memories amidst the pristine Alaskan backdrop.
The lodge expands over 3,000 square feet across four levels, presenting ample space for each guest to find their own peaceful corner or come together in communal celebration.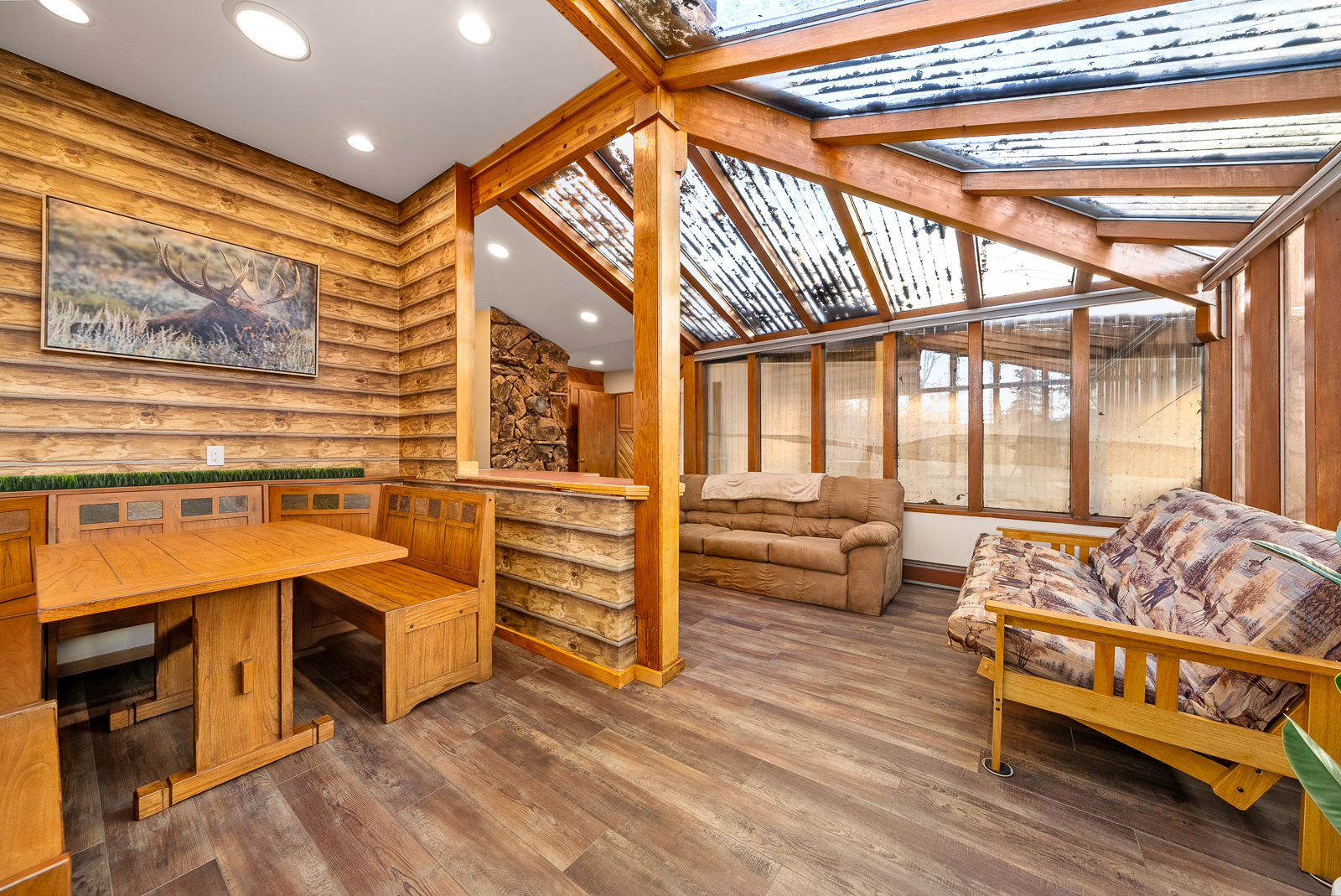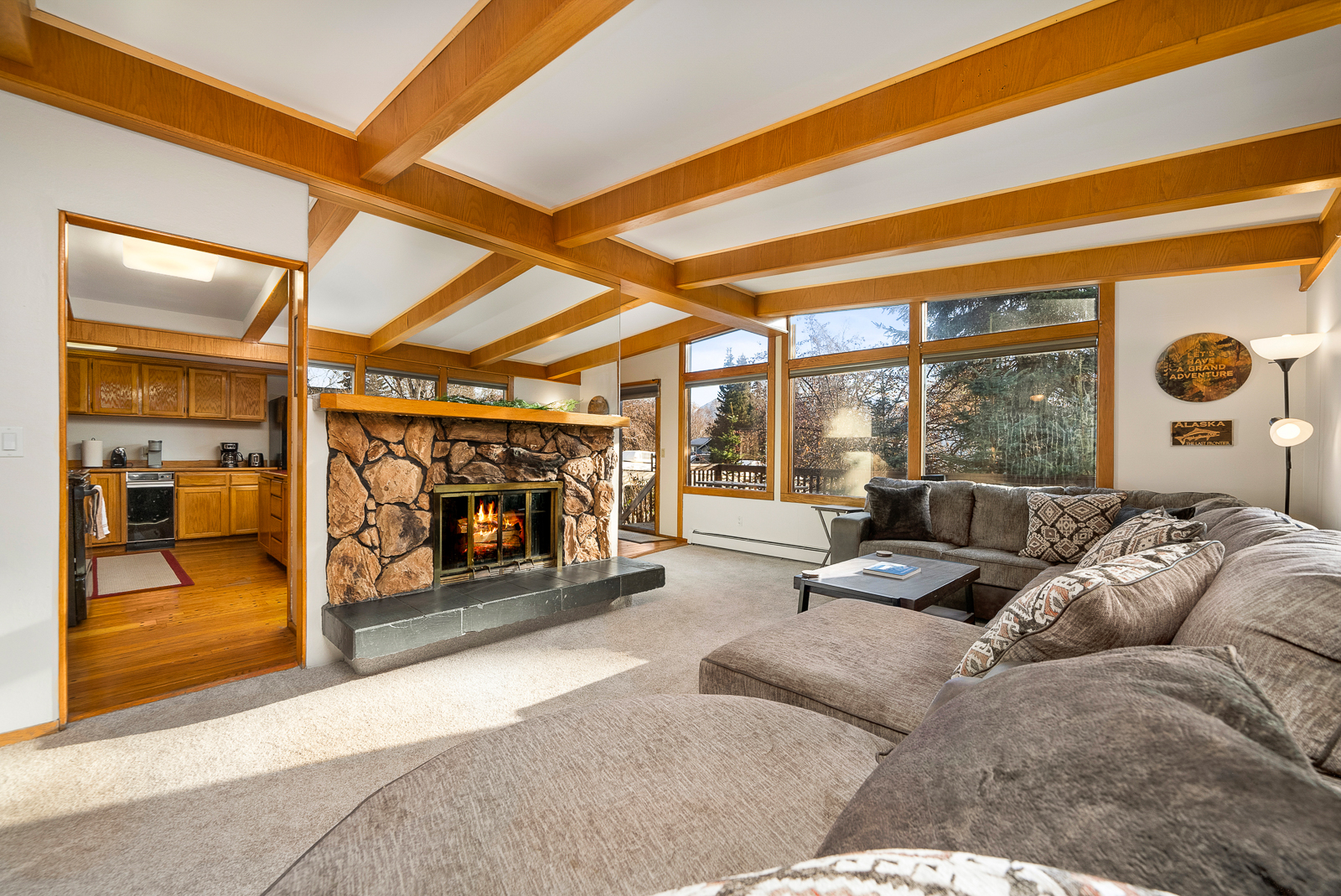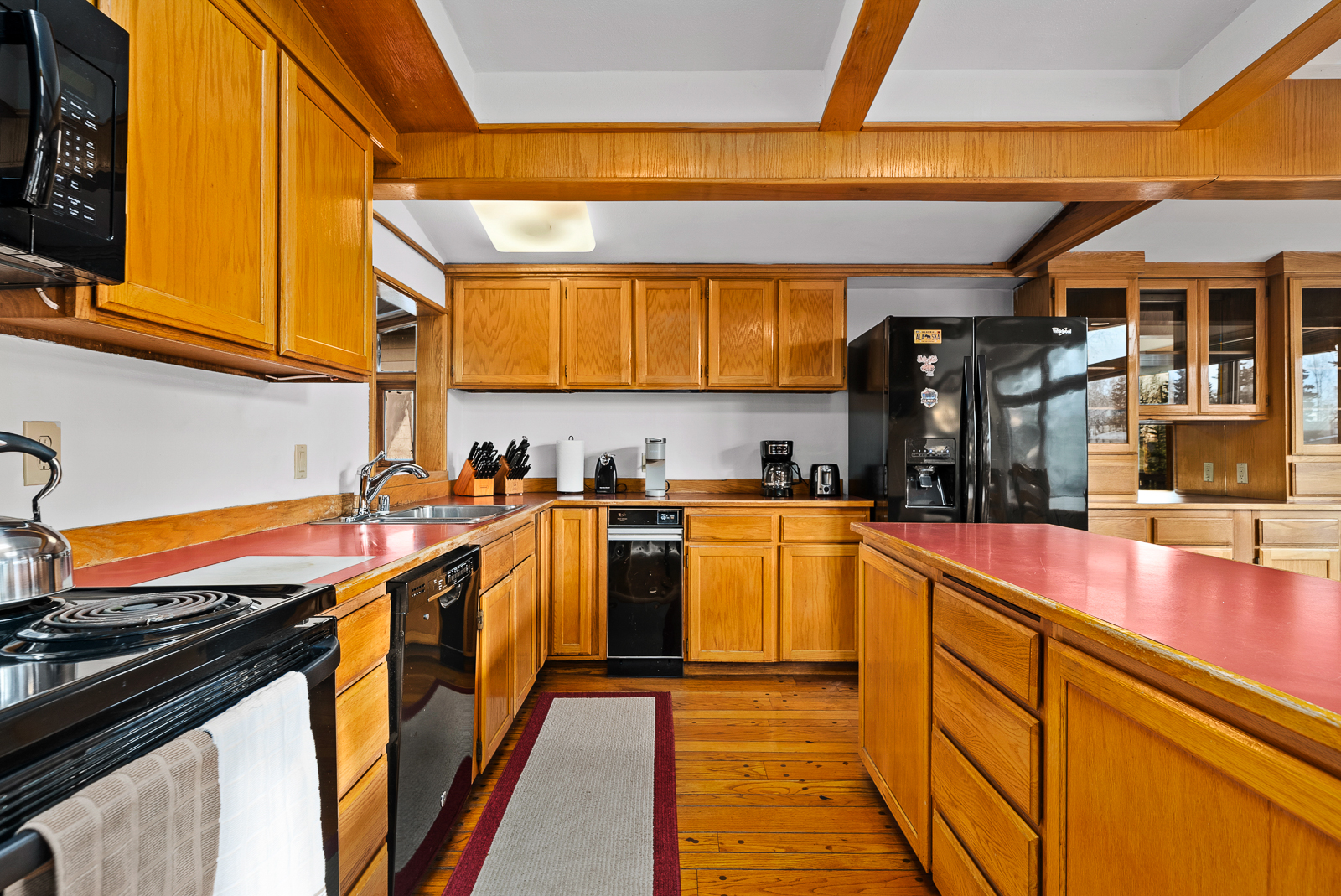 Imagine waking up to the gentle murmur of the backyard stream, where salmon gracefully wade through clear waters. As the day unfolds, gather your group for a hearty breakfast in our wide-open kitchen, designed for mingling and group meals. Venture out to explore the scenic trails of the Chugach Mountains, visible from our beautiful deck, or the vibrant life of downtown Anchorage, just a short 8-10 minute drive away. As dusk falls, the lodge beckons you back to its warmth, where you can recount the day's adventures in our three spacious living rooms or under the stars in our well-maintained backyard.
Lodge Specs:
3000 sq ft
10 beds
6 bedrooms
4 full bathrooms
4 Levels
3 living rooms
9-person hot tub
Open kitchen and deck
Large backyard on bank of Chester Creek
Your Alaskan expedition would be incomplete without indulging in the rejuvenating embrace of our 9-person hot tub, under the vast northern sky or perhaps the Northern Lights in the wintertime. Whether toasting to the good times on the deck or cozying up with a book, Sharing Alaska Lodge is more than just a stay; it's an experience that binds the wilderness charm with urban comfort. Every modern amenity at your fingertips, every whisper of Alaska's wilderness in your ear, we invite you to share in the tranquility and adventure that is quintessentially Alaskan. Your journey of camaraderie and discovery awaits at the Sharing Alaska Lodge.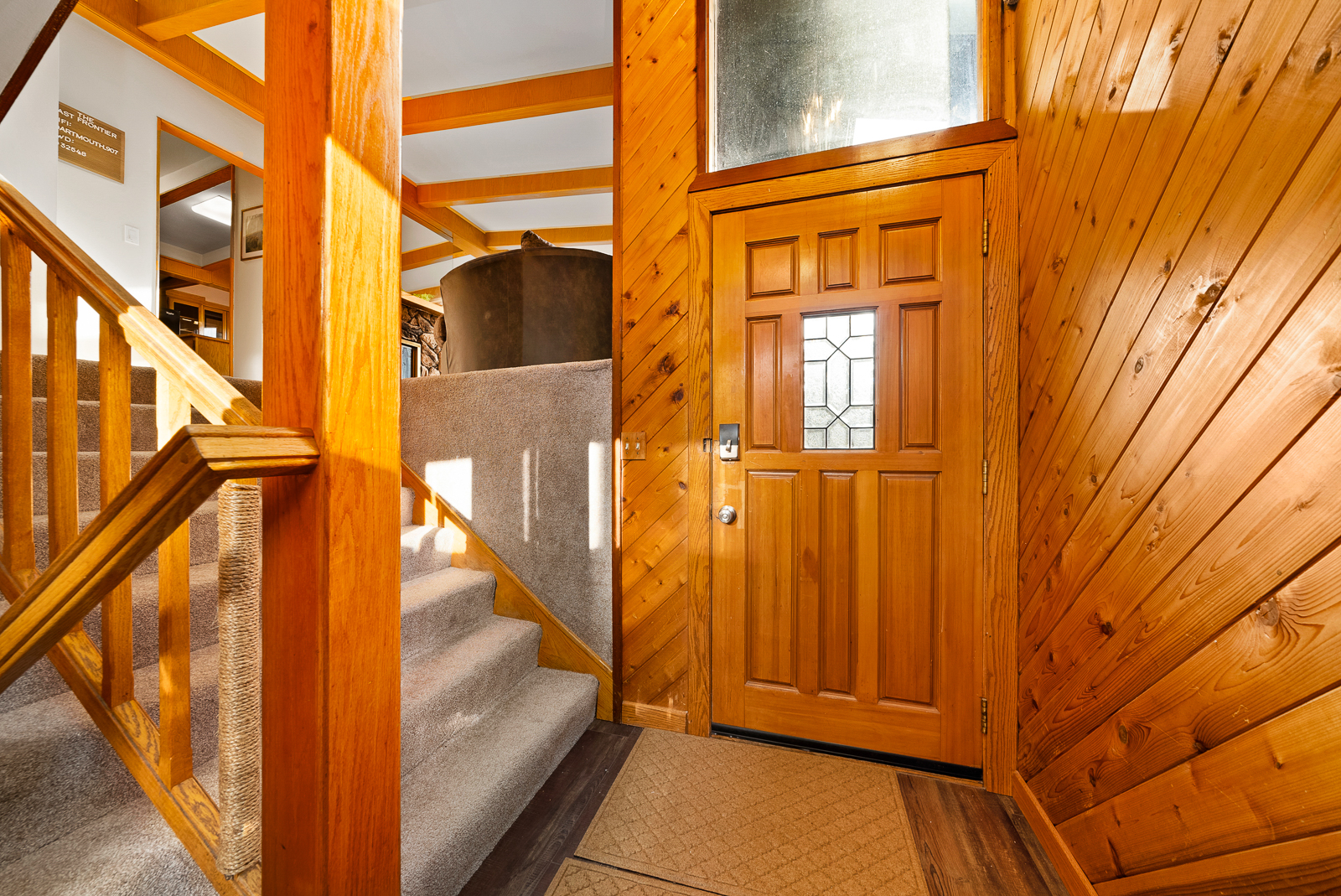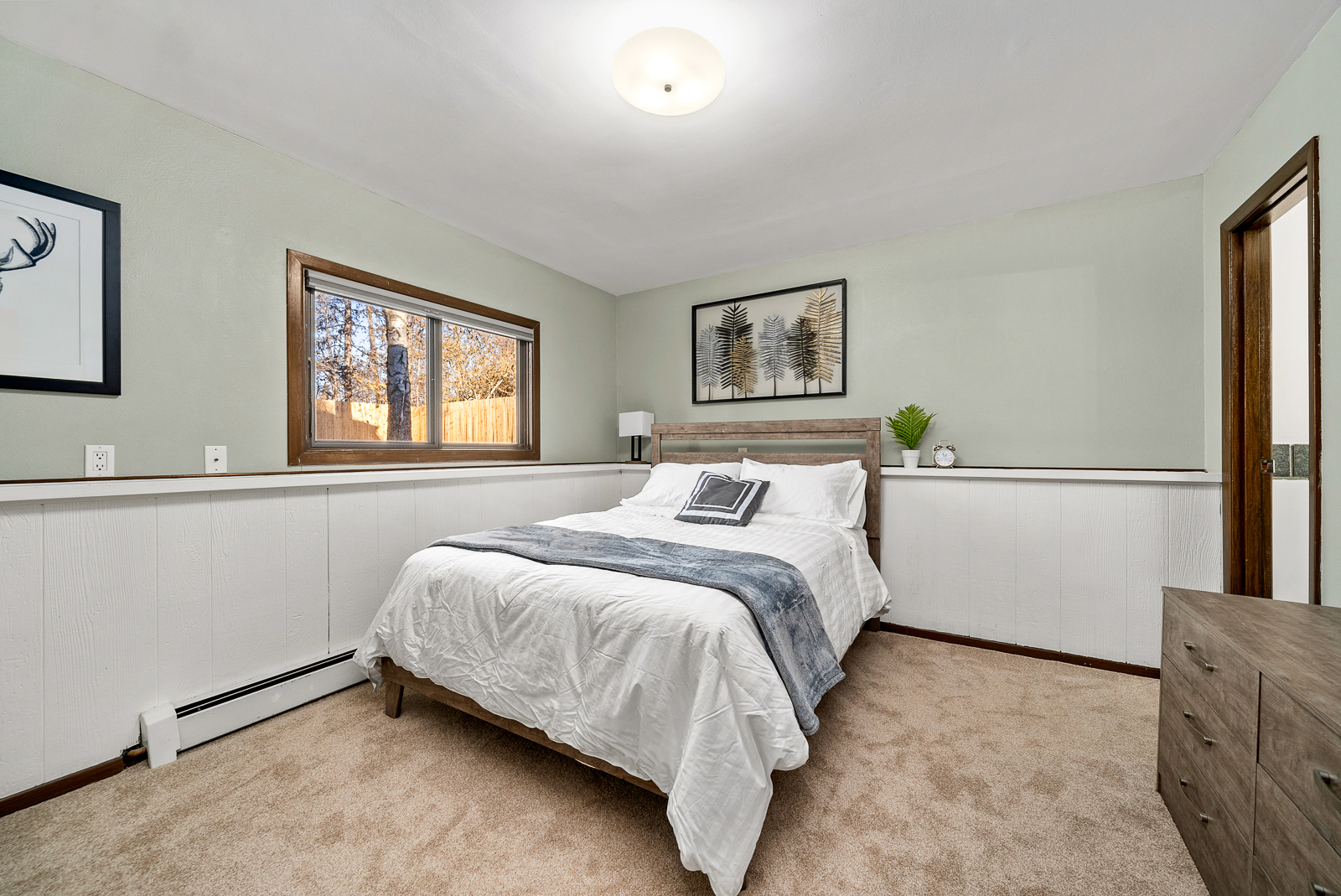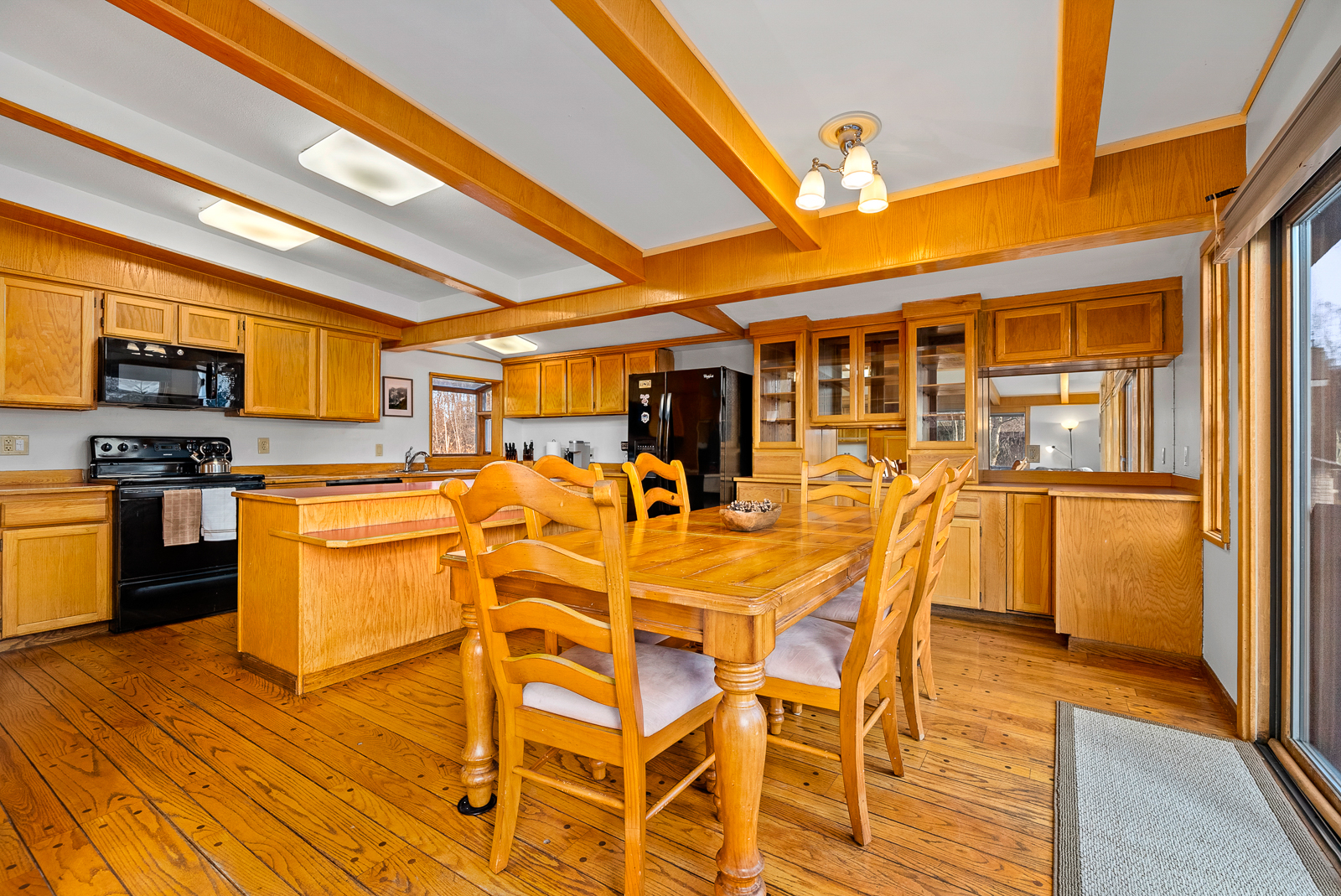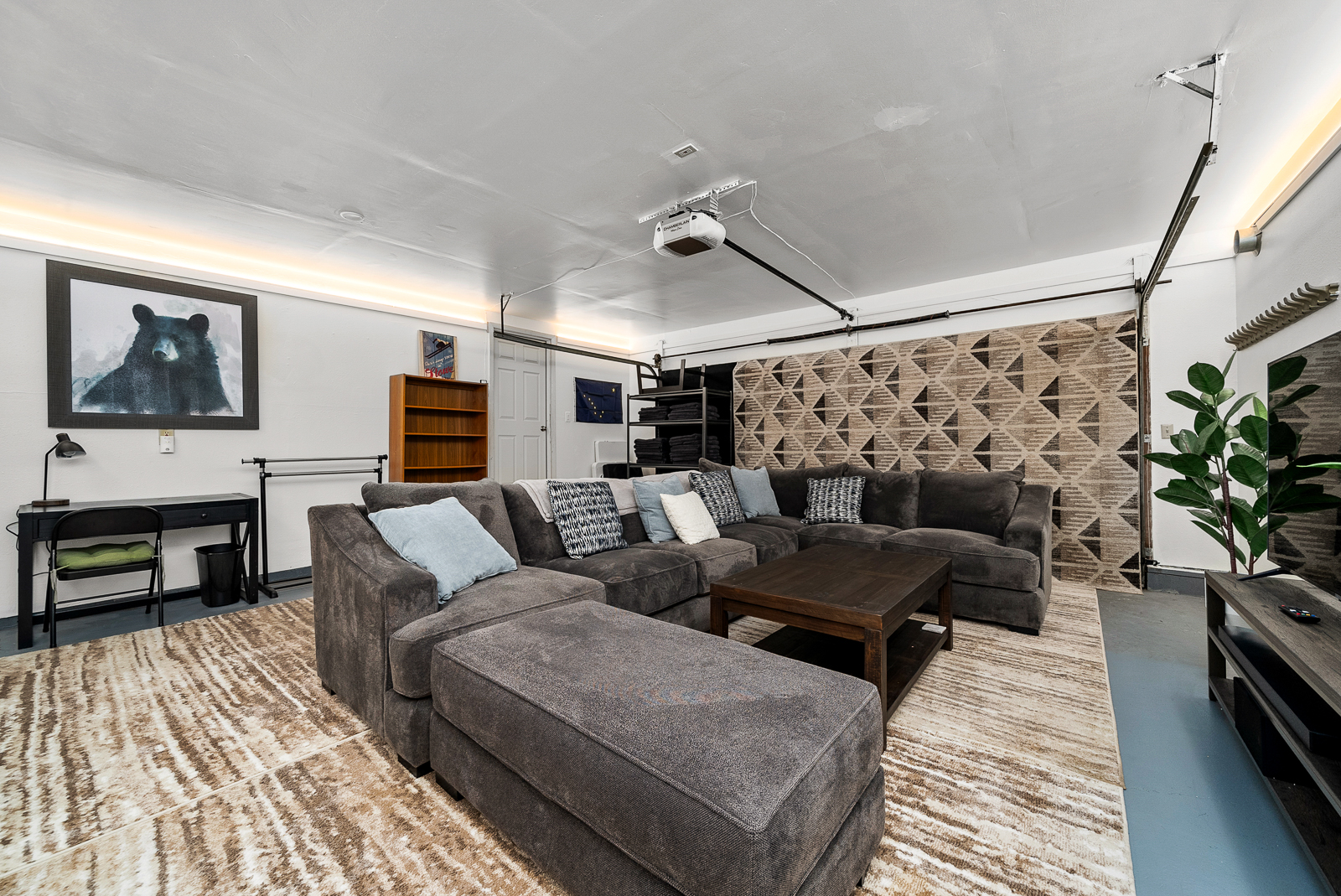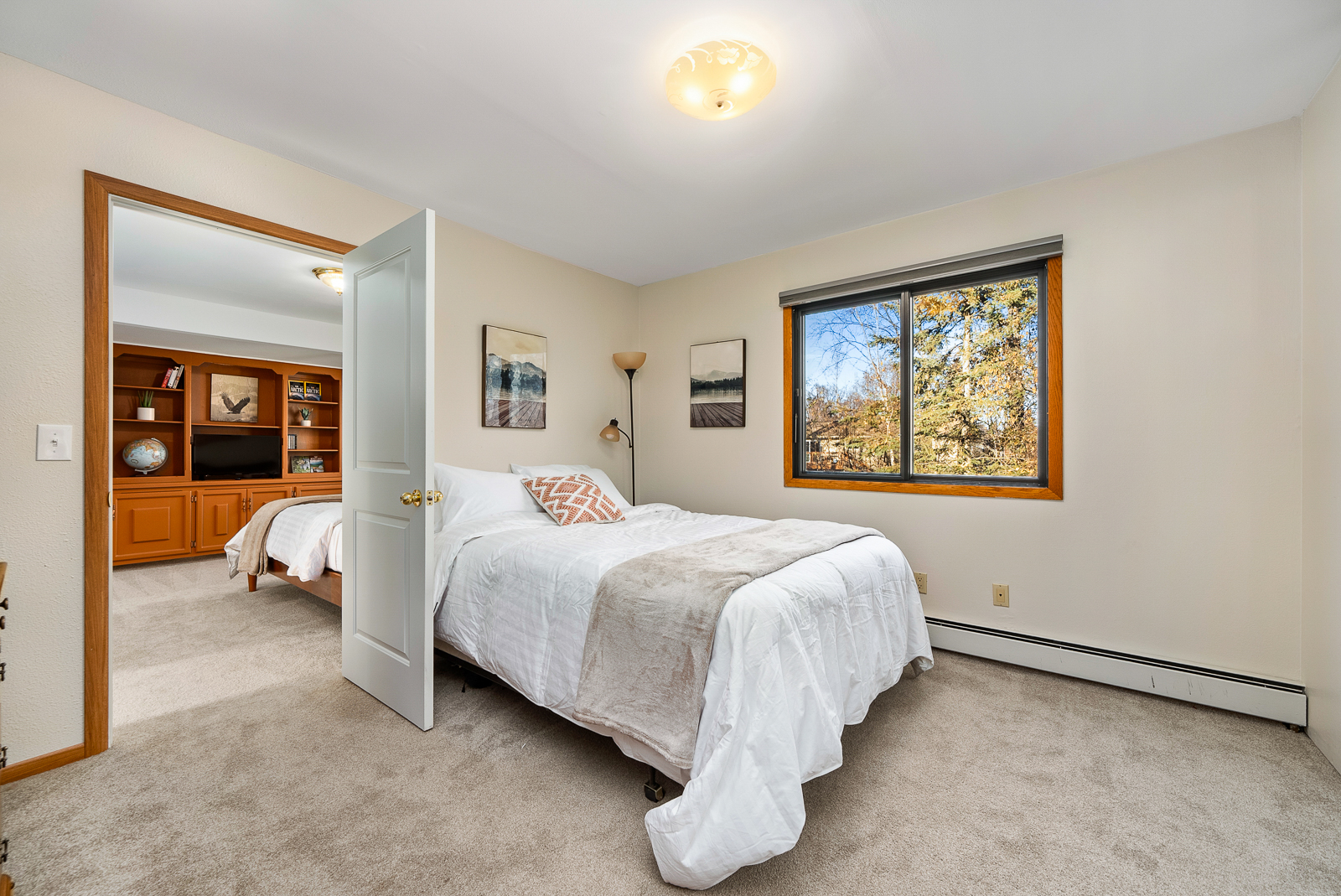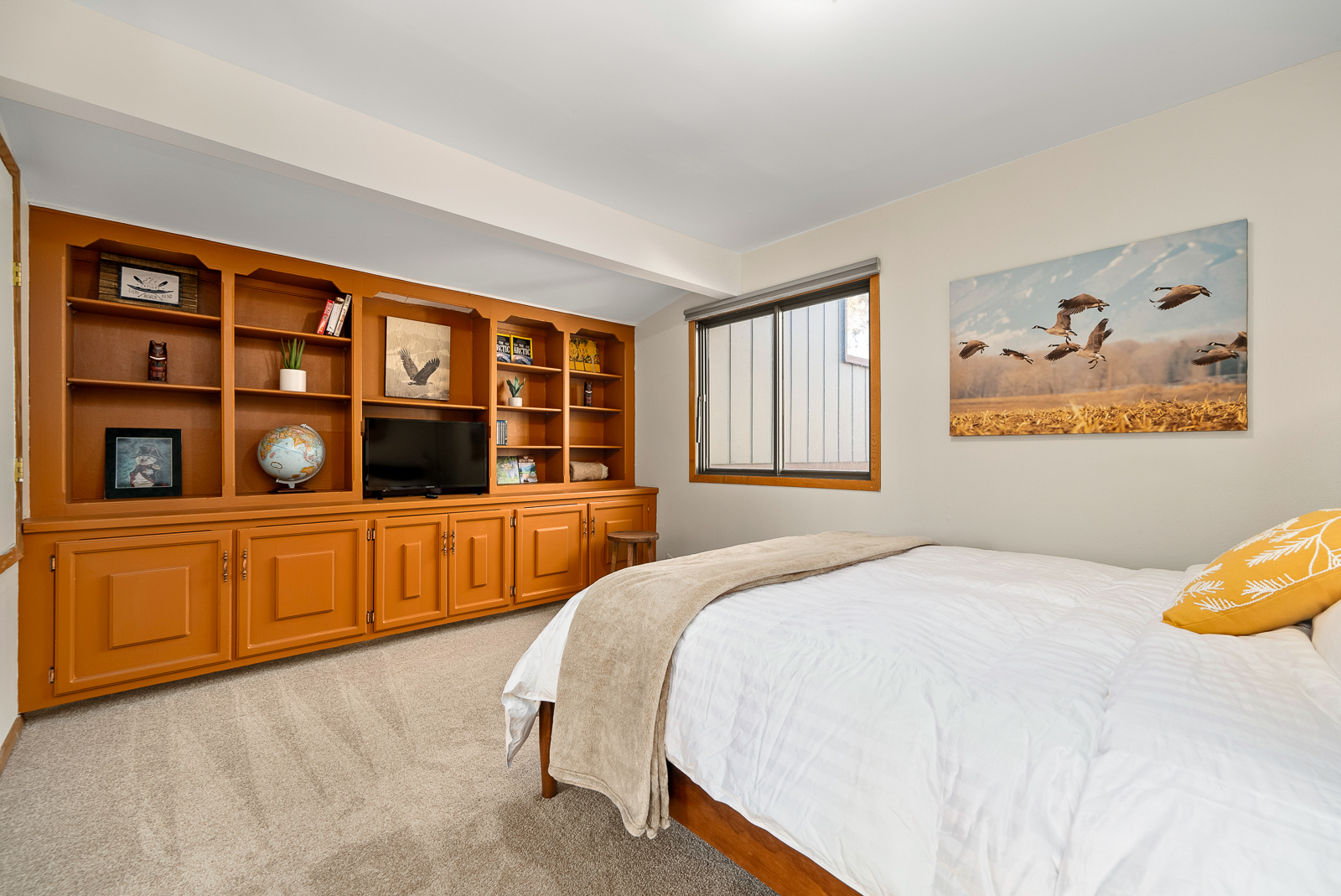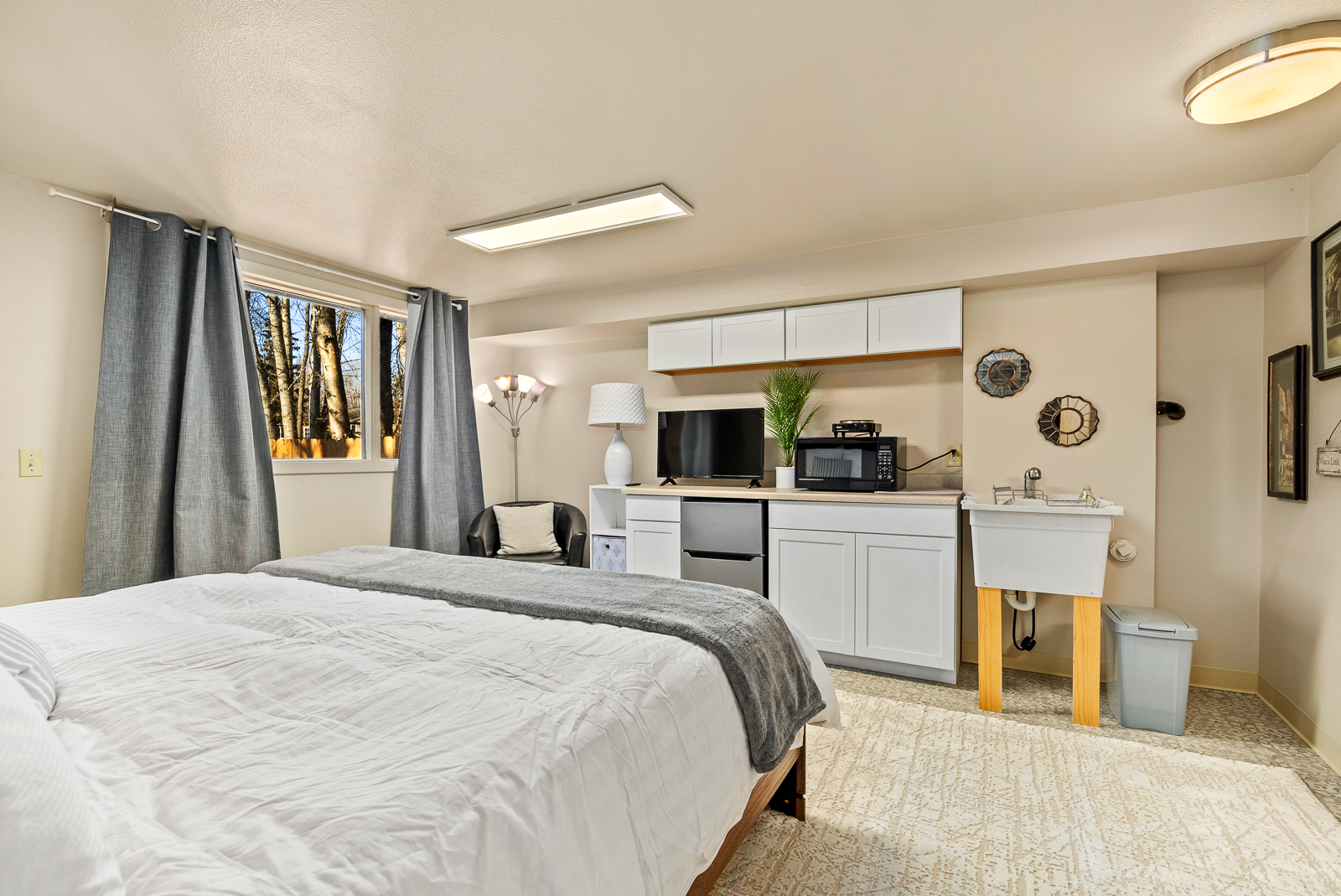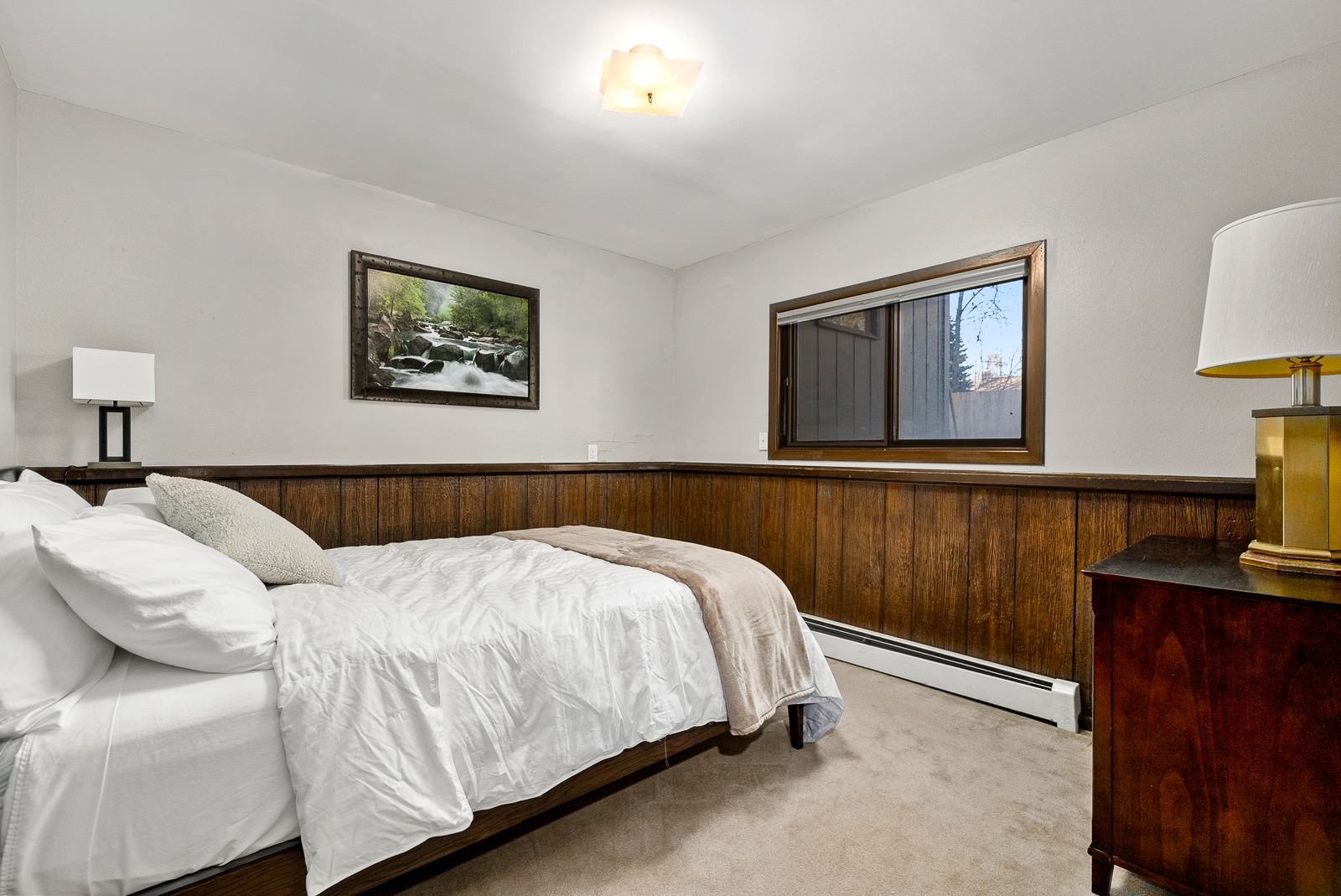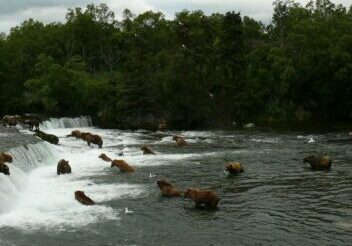 Alaska Wildlife Watching: From Your Couch to the Wild
Alaska is home to some of the most incredible wildlife in the world, from bears to whales to walruses. And thanks to the wonders of technology, you can now watch these amazing animals from the comfort of your own home. One of the best ways to see Alaska wildlife is through live webcams. These cameras…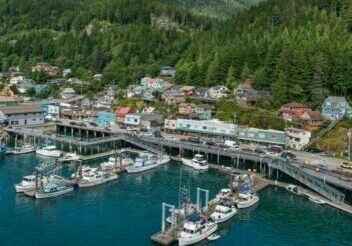 Alaska's Hidden Coastal Gems: 5 Towns to Fall in Love With
Alaska, the last frontier, is full of hidden treasures that go beyond snow-capped peaks and breathtaking glaciers. Let's pack your warmest puffy coat and embark on a journey to the seaside, Alaskan style! Ketchikan, Alaska Our first stop is Ketchikan, tucked away on the southern tip of Alaska's Inside Passage, a mesmerizing network of…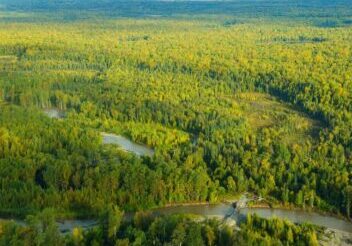 Adventuring Southcentral Alaska: Your Four-Day Escapade
Southcentral Alaska, renowned for its awe-inspiring landscapes, friendly locals, and delectable cuisine, is a destination worthy of any traveler's bucket list. Despite the distance, once you set foot in this picturesque region, you'll be captivated. If you have a long weekend to spare, here's a comprehensive guide to exploring the best parts of Southcentral…