Discover, Watch, and Experience the best of Alaska!
As one of Alaska's largest digital brands, Sharing Alaska has served as your digital window into the Alaskan wilderness and culture since 2016. We are a community of local experts bringing together over a century of Alaska tourism knowledge to curate and handpick the best Alaskan experiences for you.
And remember, Sharing Alaska is not just about us sharing with you – it's about you sharing with us too! We want to see your adventures through your eyes. So, when you capture that perfect sunset or spot a grizzly in the wild, tag #SharingAlaska and @SharingAlaska on your social media.
Let's explore, discover, and share the best of Alaska together!
Savor Alaska's unique flavors and fresh menus with the best food and drinks across Alaska.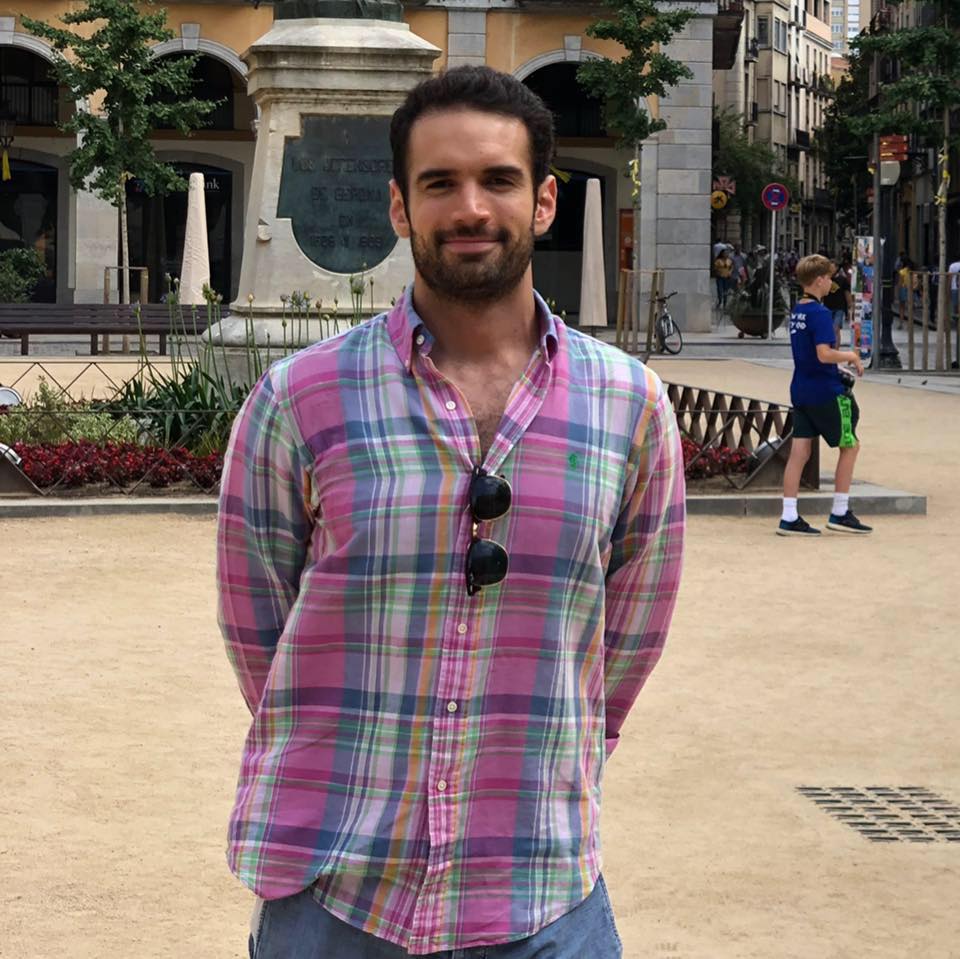 Roberto A. recommends
Sharing Alaska
"I recommend Sharing Alaska 100%! We went everywhere from Denali to Anchorage and some lost islands. We were serviced by locals and went to all the hidden local favorites. Sharing Alaska provided a lot of great information and our tour guide, Edgar, was so knowledgeable about everything! I would totally recommend touring Alaska with the Sharing Alaska crew."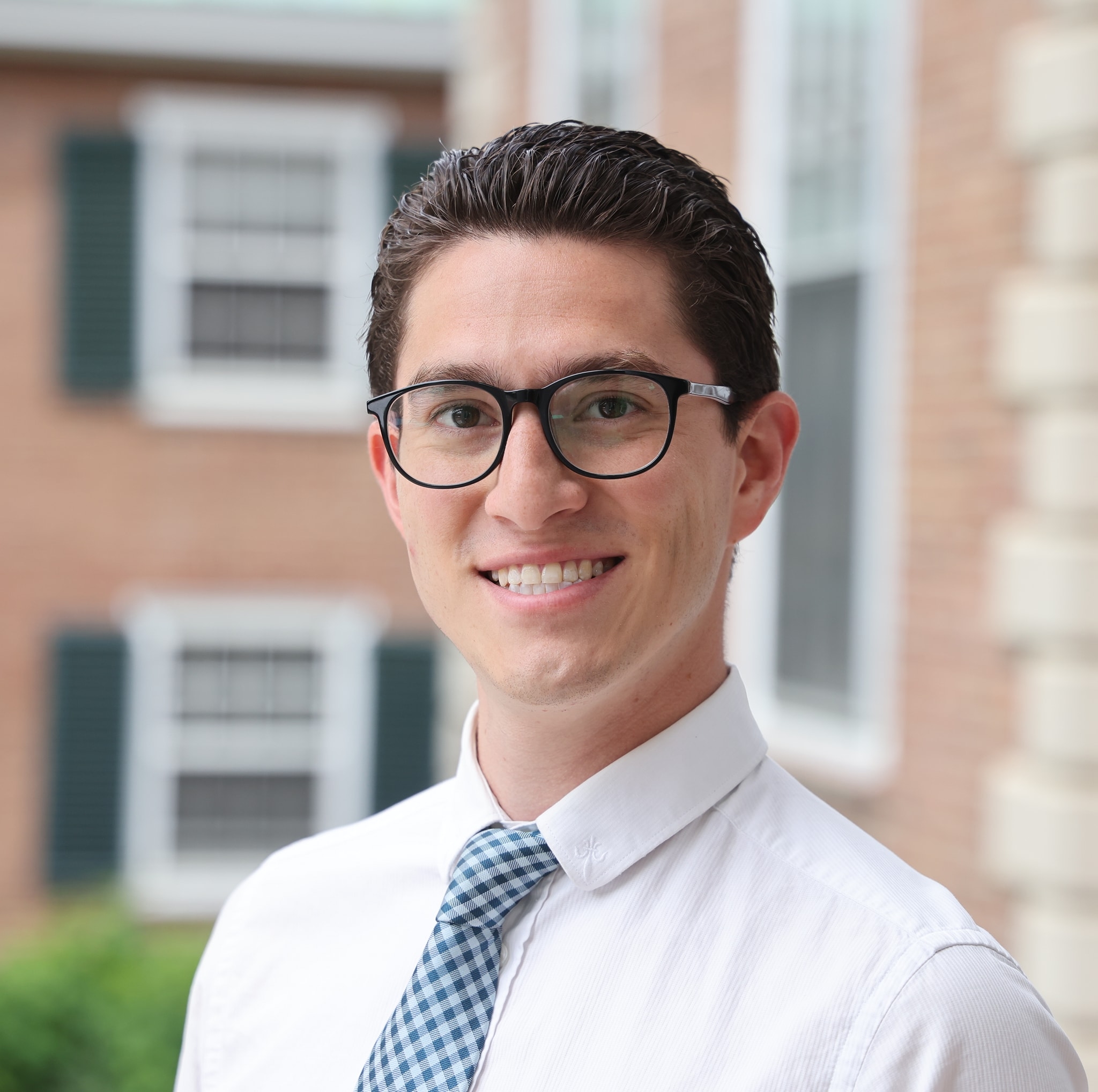 Alex P. recommends
Sharing Alaska
"I'm so glad I found Sharing Alaska! I've always wanted to go to Alaska but didn't know where to start. The itinerary recommendations they provided to me were so helpful. All my friends were more than satisfied, and personally, it's been my best trip overall. I would highly recommend to anyone who would like to explore Alaska."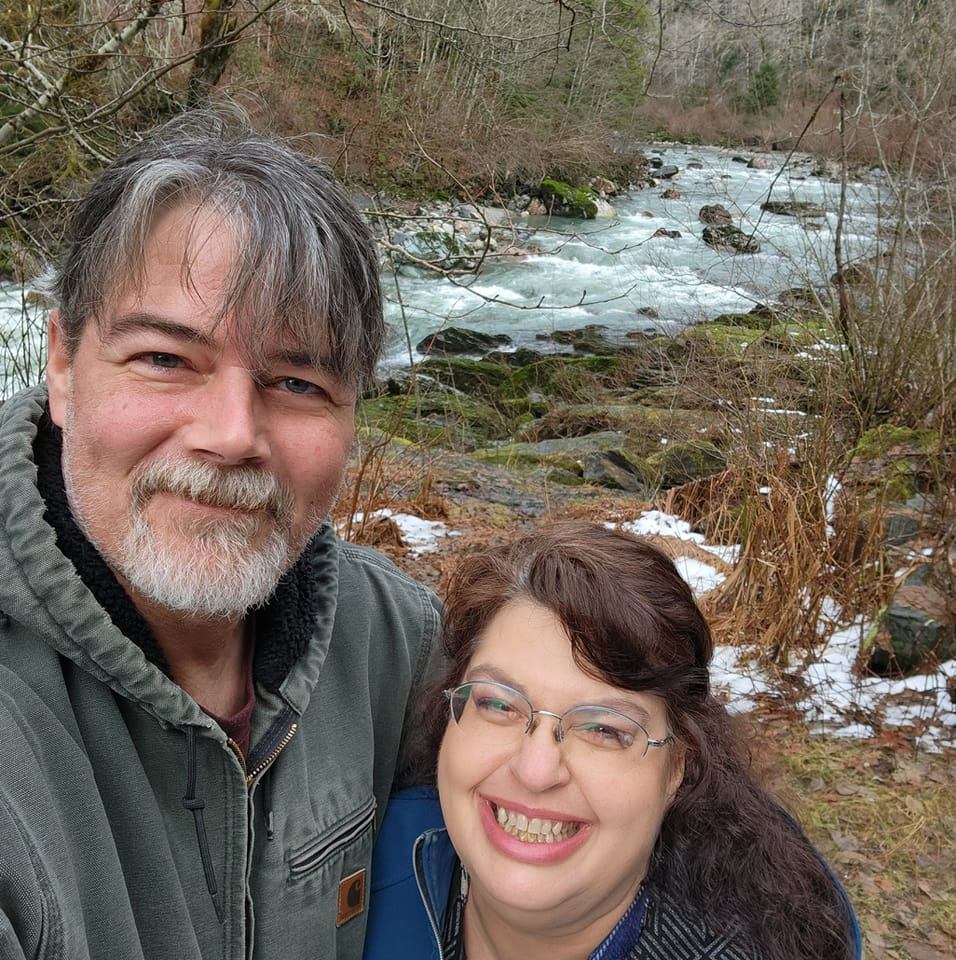 Jason C. recommends
Sharing Alaska
"Alaska is both beautiful and breathtaking. Great photos, videos, and the memes are funny."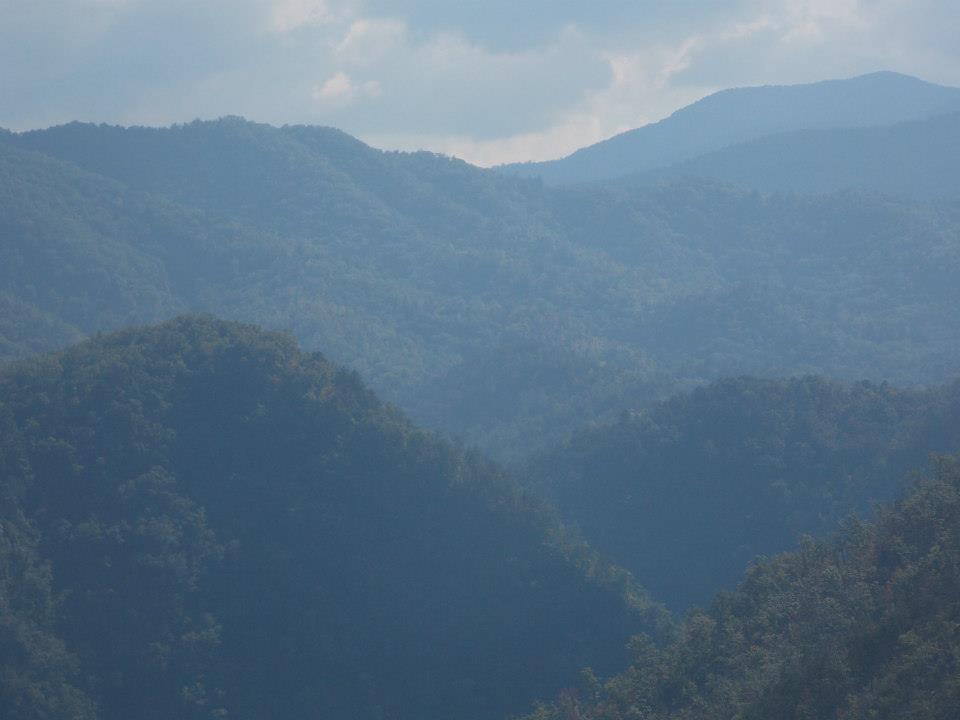 Barb T. recommends
Sharing Alaska
"I've always been interested in Alaska and this page gives me more info on it."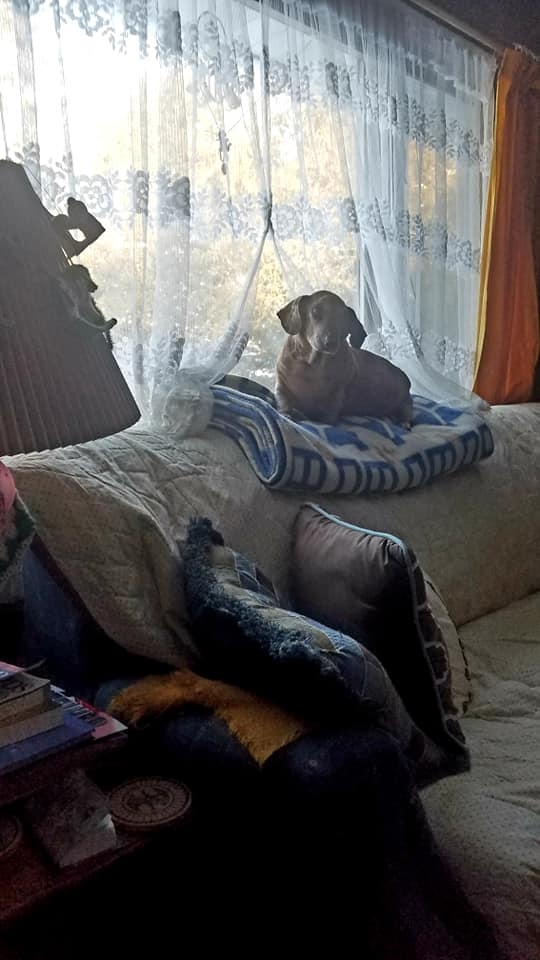 Buchholz D. recommends
Sharing Alaska
"Good information and pictures."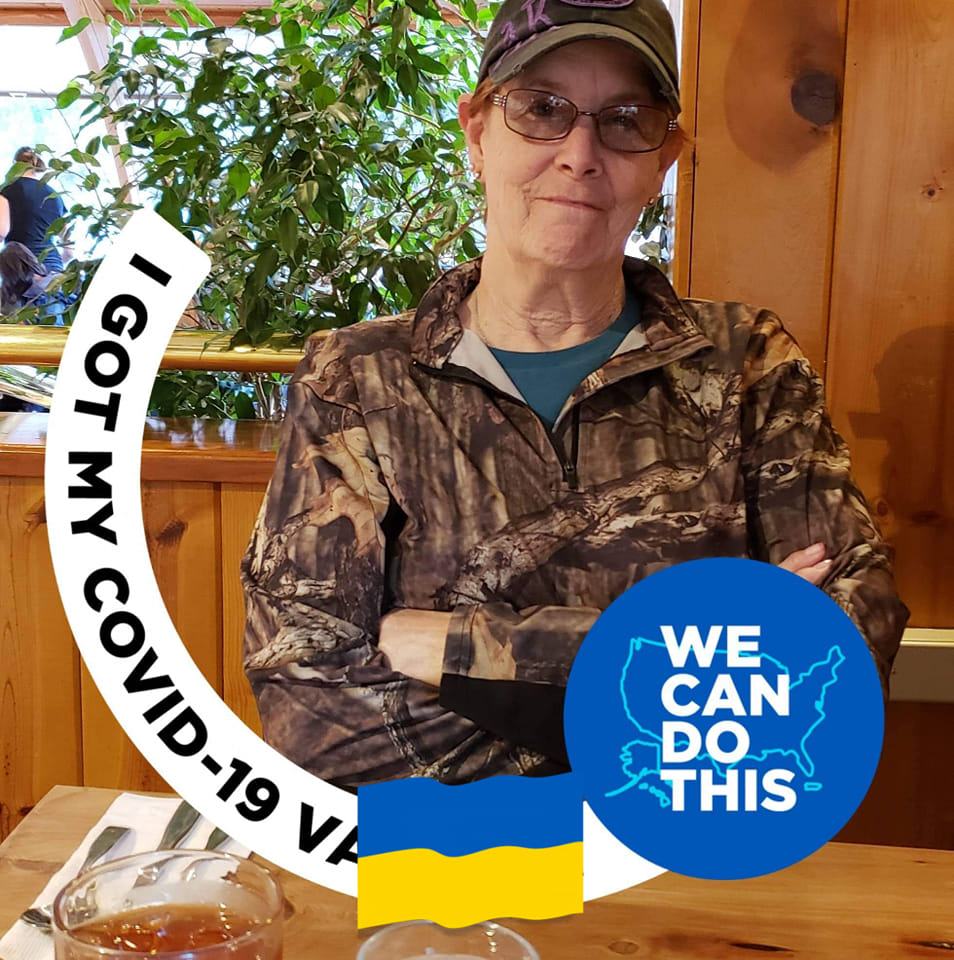 Gloria A. recommends
Sharing Alaska
"Until I can return, this site is helping."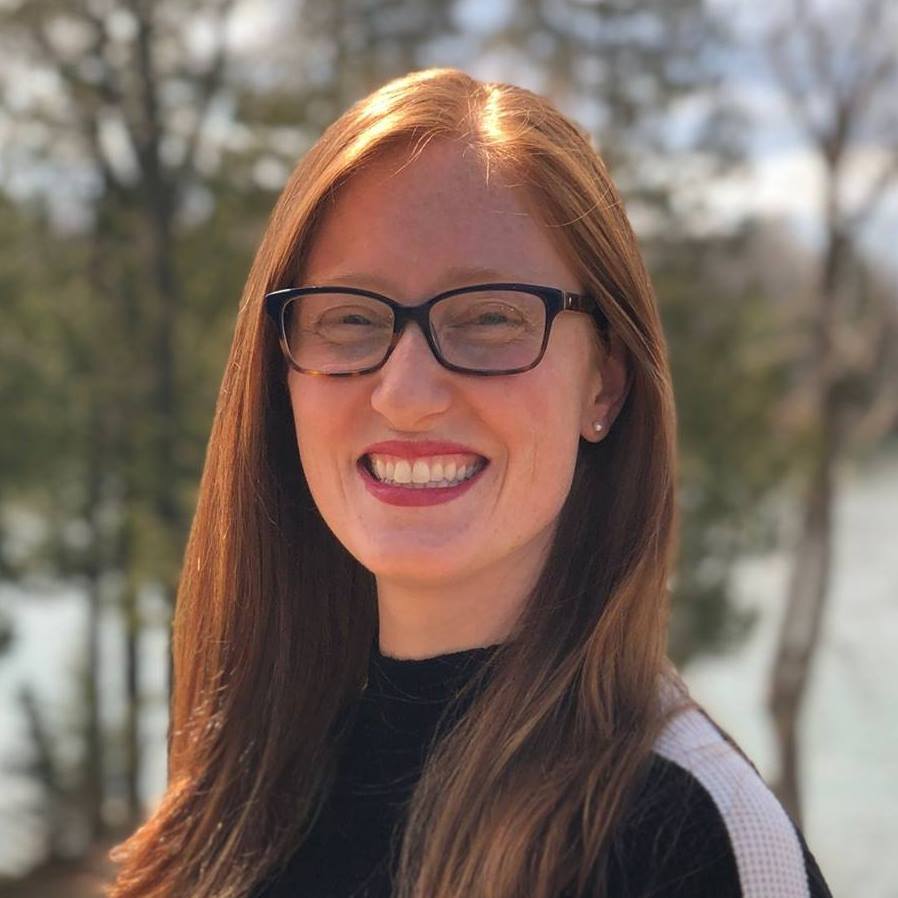 Michelle F. recommends
Sharing Alaska
"I had an incredible time traveling with Sharing Alaska around Alaska. We saw moose, bears, and beautiful landscapes, and we had so much fun. Our tour guide, Corey, also known as Mr. Alaska, is very proud and knowledgeable about his home state. I would definitely recommend!"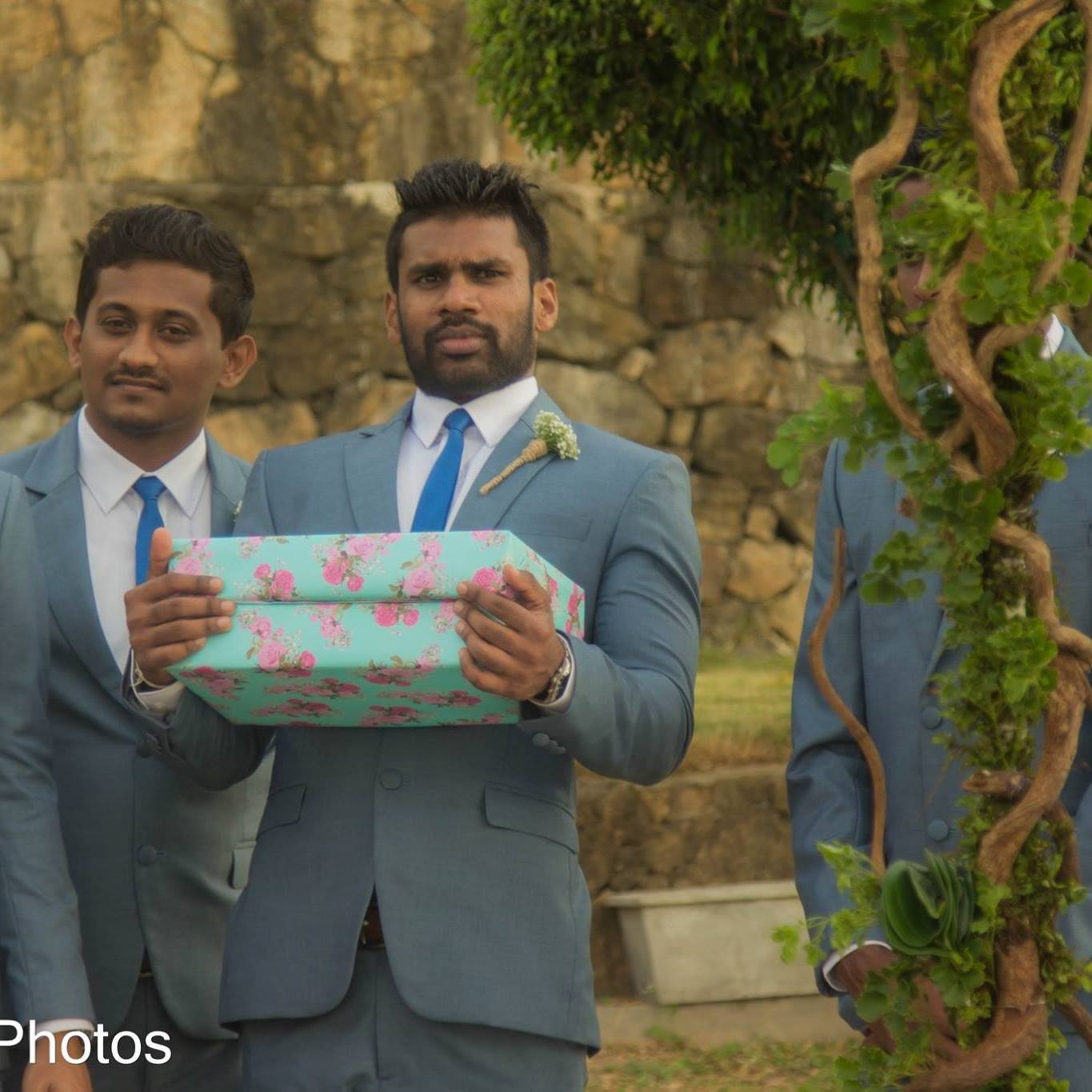 Nichula W. recommends
Sharing Alaska
"We visited Alaska (Anchorage, Seward and Denali) in August 2020 and had the time of our lives. We were a big group of 15+ and Sharing Alaska helped us plan a trip catering to all our needs. We had the best-localized experience we could have imagined with stops in Orca Island, dog sledding and Denali. They paid extra attention to our safety throughout the visit. The trip was magical thanks to them."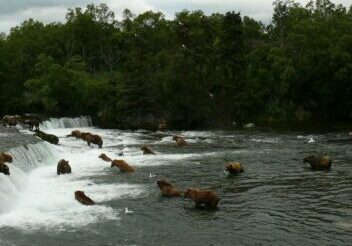 Alaska Wildlife Watching: From Your Couch to the Wild
Alaska is home to some of the most incredible wildlife in the world, from bears to whales to walruses. And thanks to the wonders of technology, you can now watch these amazing animals from the comfort of your own home. One of the best ways to see Alaska wildlife is through live webcams. These cameras…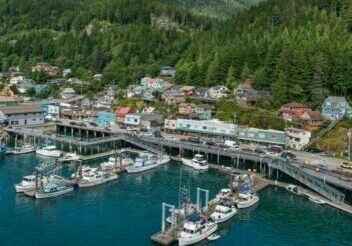 Alaska's Hidden Coastal Gems: 5 Towns to Fall in Love With
Alaska, the last frontier, is full of hidden treasures that go beyond snow-capped peaks and breathtaking glaciers. Let's pack your warmest puffy coat and embark on a journey to the seaside, Alaskan style! Ketchikan, Alaska Our first stop is Ketchikan, tucked away on the southern tip of Alaska's Inside Passage, a mesmerizing network of…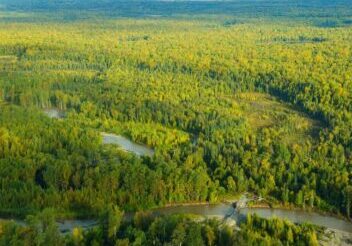 Adventuring Southcentral Alaska: Your Four-Day Escapade
Southcentral Alaska, renowned for its awe-inspiring landscapes, friendly locals, and delectable cuisine, is a destination worthy of any traveler's bucket list. Despite the distance, once you set foot in this picturesque region, you'll be captivated. If you have a long weekend to spare, here's a comprehensive guide to exploring the best parts of Southcentral…