Ready for a mind-blowing adventure to the end of the road? Hitch a ride with us to Homer, Alaska! Homer is a charming town at the end of the road in Alaska, and it's a great place to experience the best of what the Last Frontier has to offer. With its breathtaking landscape and myriad of activities, Homer is the perfect destination for those who love the outdoors. Here are six amazing things you can do that will make your journey unforgettable!
1. Witness Majestic Bears in the Wild!
If you've ever dreamed of spotting a majestic Alaskan bear in the wild, Homer is the place to be. Take a 1.5 hour scenic flight across Cook Inlet to Katmai National Park or Lake Clark National Park, home to a multitude of these magnificent creatures. Witness them in their natural habitats along the coastline or at the famed Brooks Falls, where you can snap an iconic photo of a bear catching salmon as they leap up the falls. If you're looking for a more serene experience, follow your guide on a hike and watch coastal brown bears feast on sedge grass, dig for clams, or catch salmon with the tide. Either choice promises a day of fascinating wildlife viewing that you won't forget.
2. Embark on a Marine Adventure at Kachemak Bay!
Welcome to Kachemak Bay, one of the richest marine estuaries in the world! Hire a small boat or water taxi for a personalized day cruise, where you can spot humpbacks and orcas, or appreciate the spectacular landscape. For the thrill-seekers, how about paddleboarding or sea kayaking past remote islands and seabird rookeries? Keep an eye out for puffins, sea otters, and other marine life. For an exclusive experience, use Homer as a launching point to jet ski near glaciers in Kenai Fjords National Park with Destination Alaska.
3. Take a Hike or an Argo Tour!

Step into nature with a hike in the hills above Homer, or explore the backcountry on an 8×8 Argo tour. Marvel at the beauty of trees and flowers, and enjoy breathtaking views of the mountains across Kachemak Bay. For more adventurous hikers, Kachemak Bay State Park offers over 80 miles of trails leading to glaciers, mountain lakes, and miles of uninhabited beaches. Take a water taxi across the Bay and embark on popular trails like the Grewingk Glacier hike, or challenge yourself with the Sadie Knob or Grace Ridge Trail hikes that promise higher elevations and stunning vistas.
4. Experience World-Class Fishing!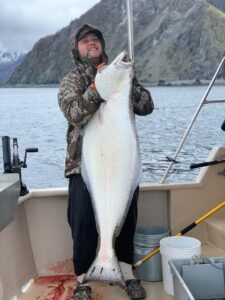 Did you know Homer is known for some of the world's best halibut fishing? Just an hour's boat ride away, you can cast your lure in search of monster halibut that can weigh several hundred pounds! Look out for migrating whales while you fish, and try a variety of fishing experiences – halibut, the spectacular salmon fishery, or even a combo trip where you can chase after different species of salmon, rockfish, lingcod, or salmon sharks. Enthusiastic and knowledgeable charter operators are ready to guide you on this fishing adventure of a lifetime.
5. Stroll the Beach, Discover Marine Life and Enjoy Birding!
Put on your boots, grab a windbreaker and head to Homer's easily accessible beaches. Walk for miles along the bustling Homer Spit, teeming with tourists, tent-campers, water taxis, and charter boats. Explore the tidepools at Bishop's Beach, where you can spot colorful anemones, sea stars, jellyfish, and mussels. Experience the dramatic changes brought by extreme tides, which create a rich ecosystem around you. Don't miss the nearby boardwalk trail around Beluga Slough, a haven for shorebirds in all seasons.
6. Immerse Yourself in Local Art & Museums!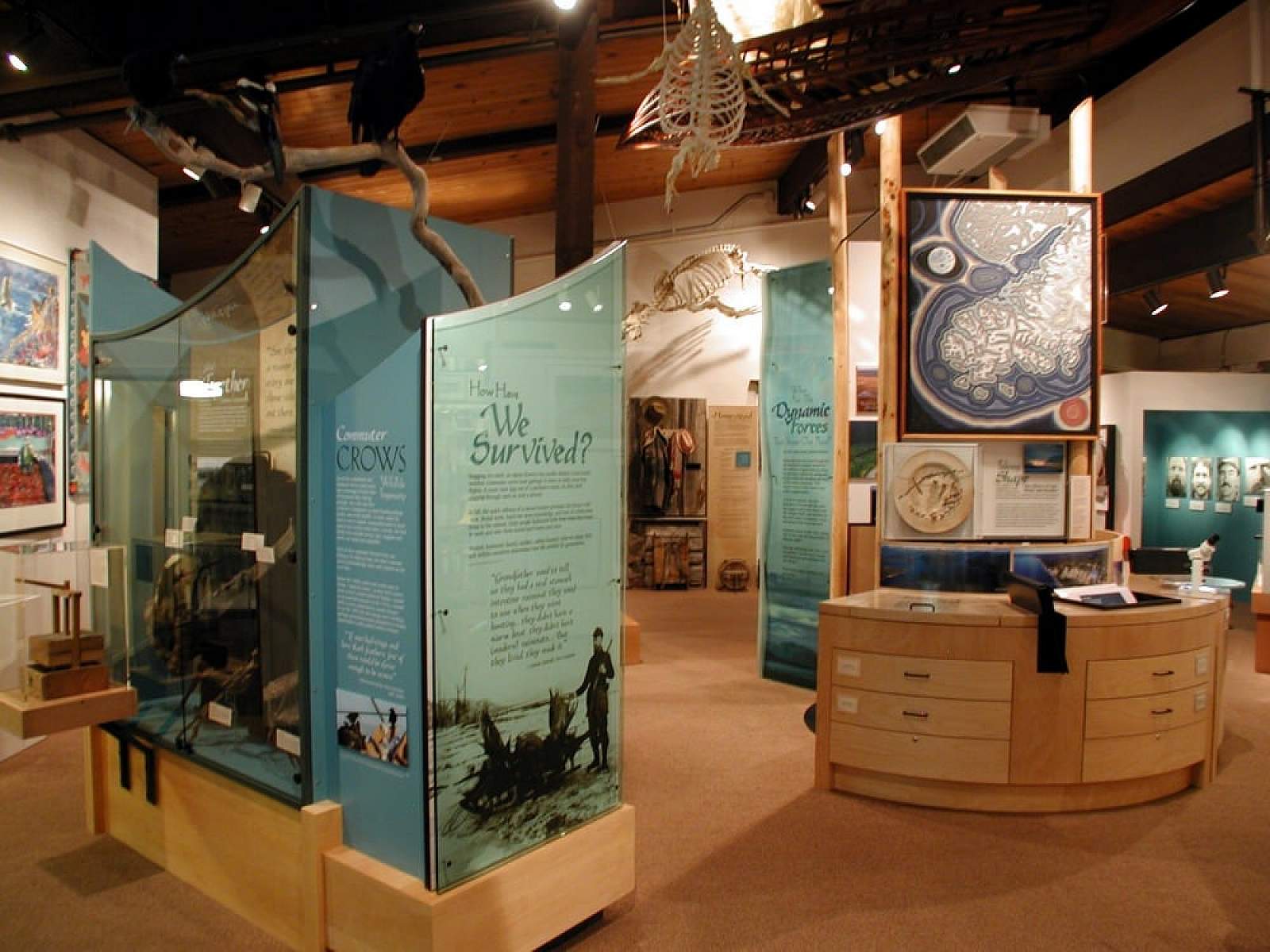 Homer's gorgeous setting on Kachemak Bay has inspired a multitude of artists. Take a leisurely stroll along "Gallery Row" or the shops on the boardwalk of The Homer Spit. From detailed prints made with octopus ink to historic Alaskan photographs, colorful jewelry, and stylish but functional pottery, you'll be amazed by the creativity of Homer's artistic community. And don't forget to spend a day learning about Kachemak Bay and Homer's history at various indoor and outdoor exhibits. It's a treat for both serious and impromptu art collectors.
With so much to see and do, Homer, Alaska promises an unforgettable adventure! Pack your bags and get ready to explore this gem of a destination. We can't wait to welcome you!